Nylon Kamani Tikki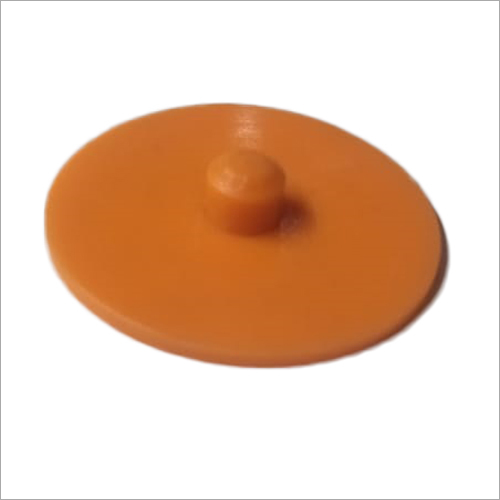 Nylon Kamani Tikki
Product Description
"Nylon Kamani Tikki" alludes to a part utilized in suspension frameworks, commonly found in vehicles like trucks and transports. "Nylon" assigns the material, which is much of the time nylon, known for its solidarity and sturdiness. A "Kamani Tikki" is a bushing or cushion used to help and pad the leaf springs in a suspension framework. Nylon Kamani Tikkis are inclined toward for their capacity to lessen vibrations and commotion, give strength, and upgrade generally speaking suspension framework execution and ride solace, making them appropriate for different auto and modern applications.
FAQs of Nylon Kamani Tikki
Q: What is a Nylon Kamani Tikki?
A: A Nylon Kamani Tikki is a suspension framework part, typically a bushing or cushion made of nylon, used to help and pad leaf springs in vehicles.
Q: What are the upsides of utilizing Nylon Kamani Tikkis?
A: Nylon Kamani Tikkis are picked for their sturdiness, protection from wear, and capacity to diminish vibrations in the suspension framework. They add to a smoother and calmer ride.
Q: How do I have any idea about when to supplant Nylon Kamani Tikkis?
A: Substitution stretches can shift in light of utilization and conditions. It's prescribed to assess these parts consistently and supplant them when indications of wear, harm, or diminished execution are clear.
Q: Are Nylon Kamani Tikkis viable with all suspension frameworks?
A: The similarity of Nylon Kamani Tikkis might differ relying upon the particular make and model of the vehicle. Guarantee you pick the proper parts intended for your specific application.
Q: Are there any upkeep tips for Nylon Kamani Tikkis?
A: Consistently examine the tikkis for indications of wear or harm. Keeping them perfect and all around greased up, if relevant, can assist with expanding their life expectancy and keep up with ideal execution in your suspension framework.