PU Kamani Side Washers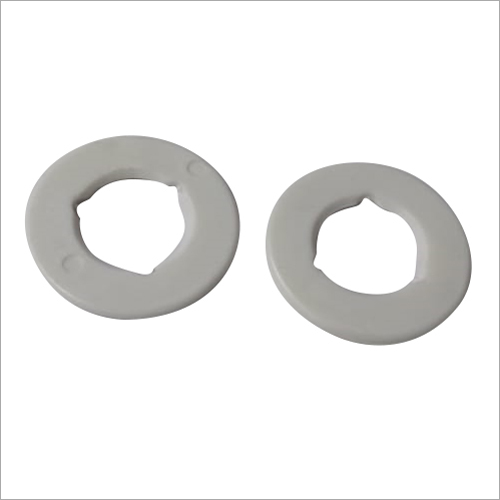 PU Kamani Side Washers
Product Description
Being a foremost firm, we are engrossed in providing g an excellent range of PU Kamani Side Washers. These washers are cherished for its heat and water resistant in nature. Provided washers ensures less damage and breakage free material. These are suitable to load all the heavy force of tools in a precise manner.
FAQs of PU Kamani Side Washers
Q: What are PU Kamani Side Washers?
A: PU Kamani Side Washers are parts produced using polyurethane material intended to be utilized in suspension frameworks, especially with leaf springs. They are utilized to help and pad the leaf springs and give segregation and strength.
Q: What are the advantages of using PU Kamani Side Washers?
A: PU Kamani Side Washers offer superior strength, diminished vibrations, and upgraded execution contrasted with conventional elastic washers. They add to a smoother ride and longer-enduring suspension parts.
Q: How often should PU Kamani Side Washers be replaced?
A: Substitution spans can change in light of utilization and conditions. Normal assessment is suggested, and substitution ought to happen when indications of wear, harm, or diminished execution are clear.
Q: Are there any support tips for PU Kamani Side Washers?
A: Keeping the washers perfect and very much greased up, if relevant, can assist with expanding their life expectancy and keep up with ideal execution. Normal investigation is critical for distinguishing any indications of wear or harm.